Levers Cheatsheet
What do your elbow, a shovel and a baseball bat have in common?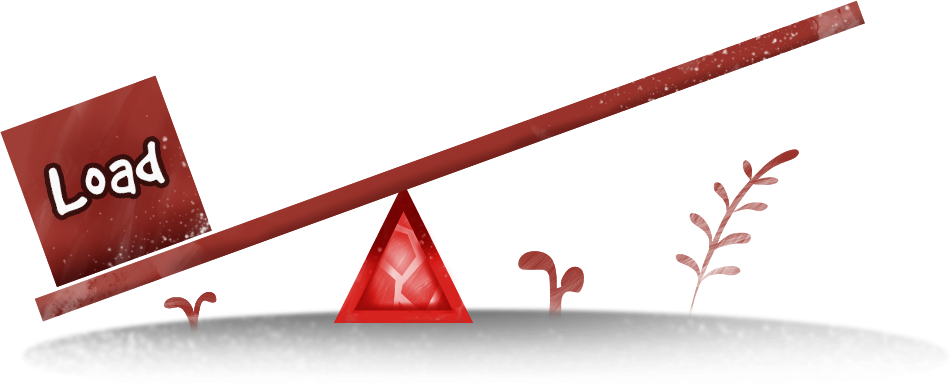 Seasons Cheatsheet
How are the earth, the sun, and our seasons all connected?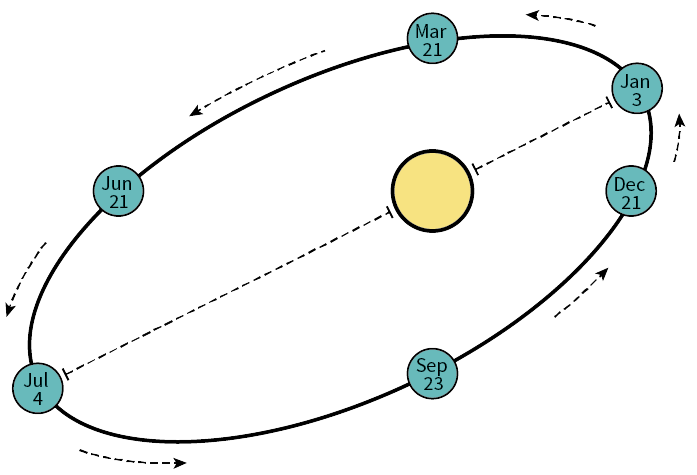 Light Cheatsheet
What do ripples in the water, sounds, and lights all have in common?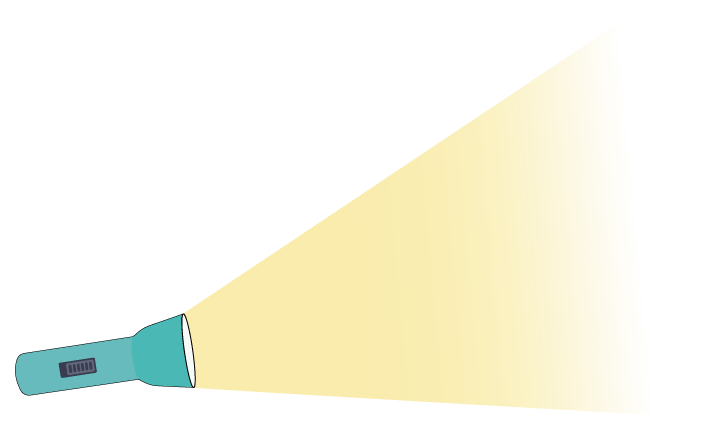 Star Stories Cheatsheet
How do we know what stars are made of, where we are, or even what day it is?