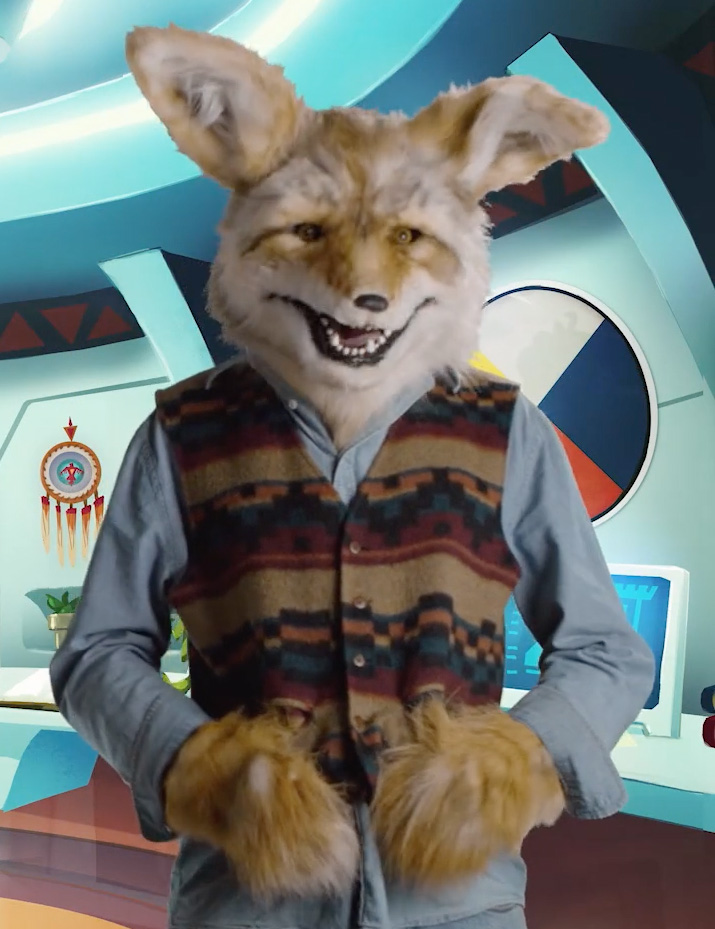 Coyote
Are you Trickster? Nah, I'm a fixer… But you can call me… Mister… Transformer… Now you're getting warmer Alchemist, biologist, creators messenger and informer… Coyote likes chaos. And he likes ping-pong, time travel and bragging he invented everything, and that he knows everything, and everyone, including Albert Einstein and Picasso. He has many trickster cousins, lots. He doesn't know how old he is but he must be old because he was around before the humans. Coyote brings energy, just like the wind. (The role of Coyote is played by actor Jay Cardinal Villeneuve.)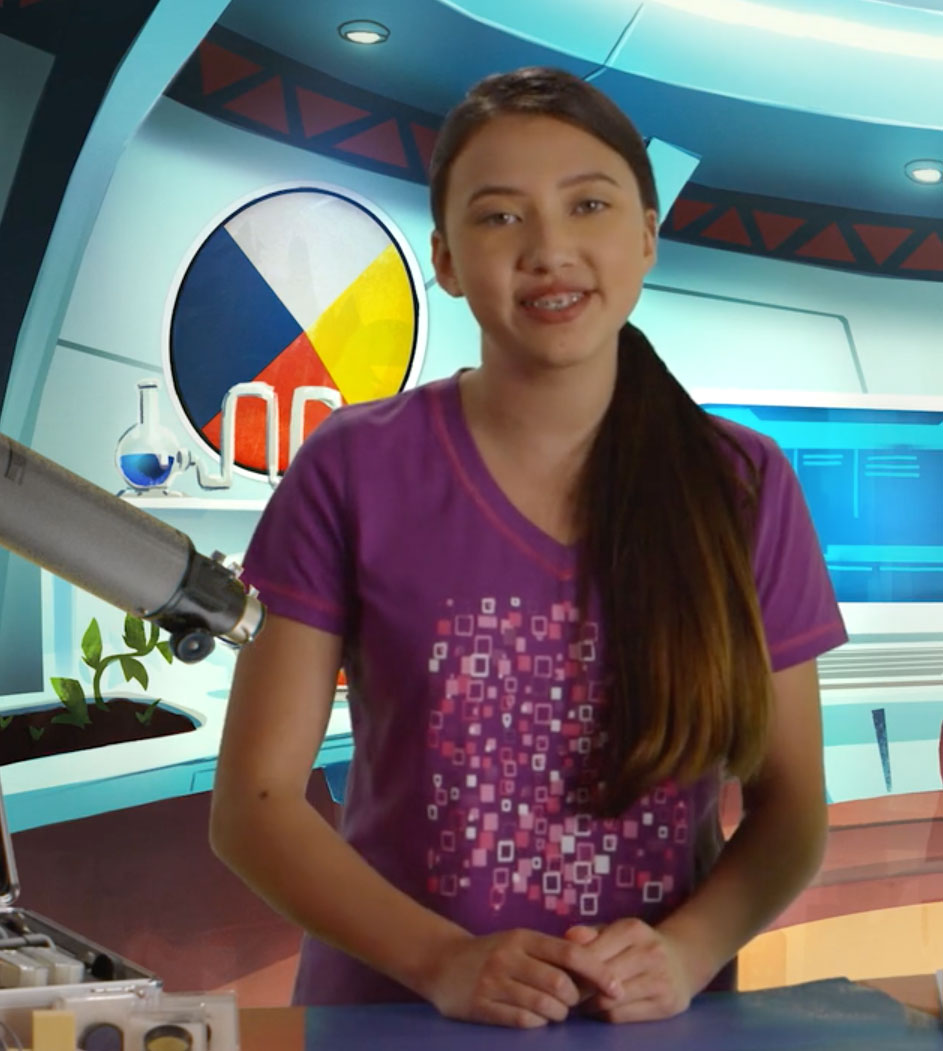 Isabella White
Youth Host
Isa likes curiosity, knowledge and imagination. She would like Indigenous children to know that they are guided by the cultural knowledge of their people. Isa encourages Indigenous youth, and youth everywhere, to believe in themselves and to believe in the power of learning. Indigenous science is cool.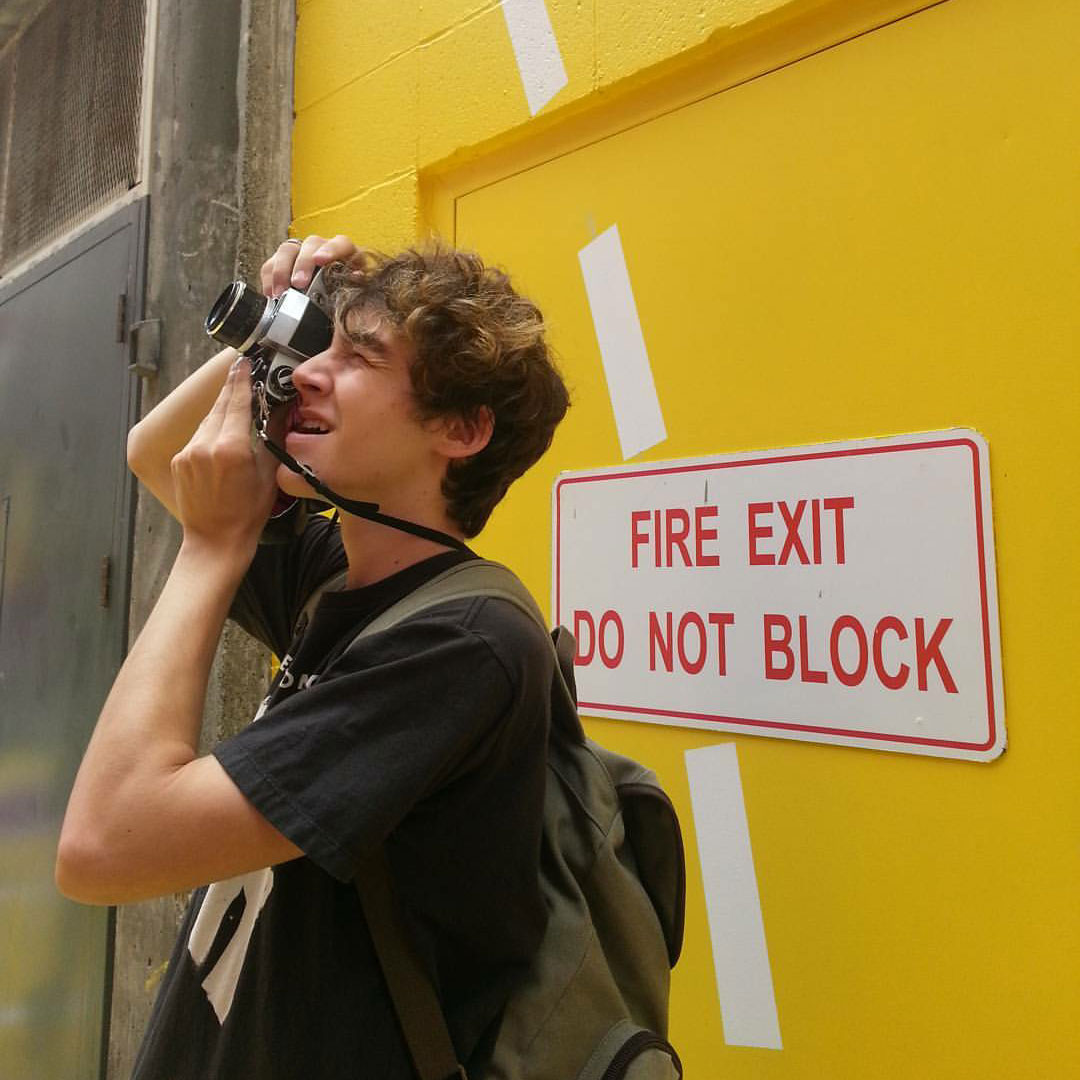 Kai Todd-Darrell
Hack This! Host
Kai was the smart and outgoing host of Tansi! Nehiyawetan. He took his viewing friends on many adventures throughout his community as they learned Cree words and important cultural teachings. Now a teenager, Kai continues to explore his world through a love of music and multimedia art. He produces short films, writes music and enjoys old school film photography. Kai has performed on stage in several community festivals as a drummer. As host of Hack This! Kai uses fun and easy hands on projects to engage youth in the fascinating world of science. Kai is Metis, Cree, German and Norwegian.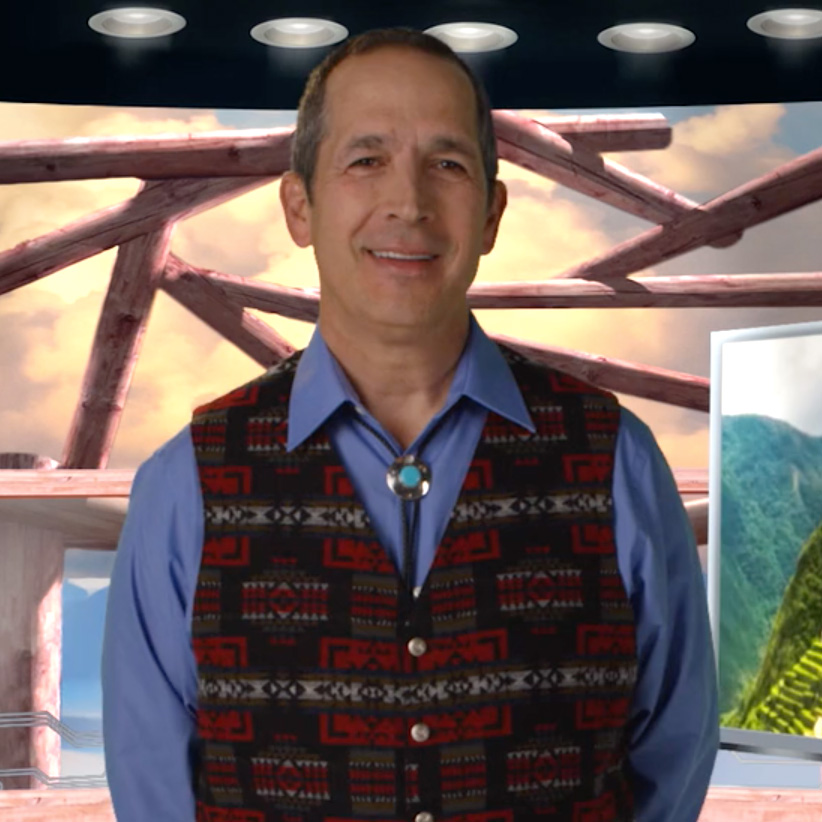 Commander John Herrington
John Herrington of the Chickasaw Nation, was the first enrolled American Indian in space. As a NASA astronaut he spent over 330 hours in space, including three space walks. After retiring from NASA, he rode a bike across America, speaking with youth to inspire a love for science and math. In 2014 Dr. Herrington received his PhD in Education.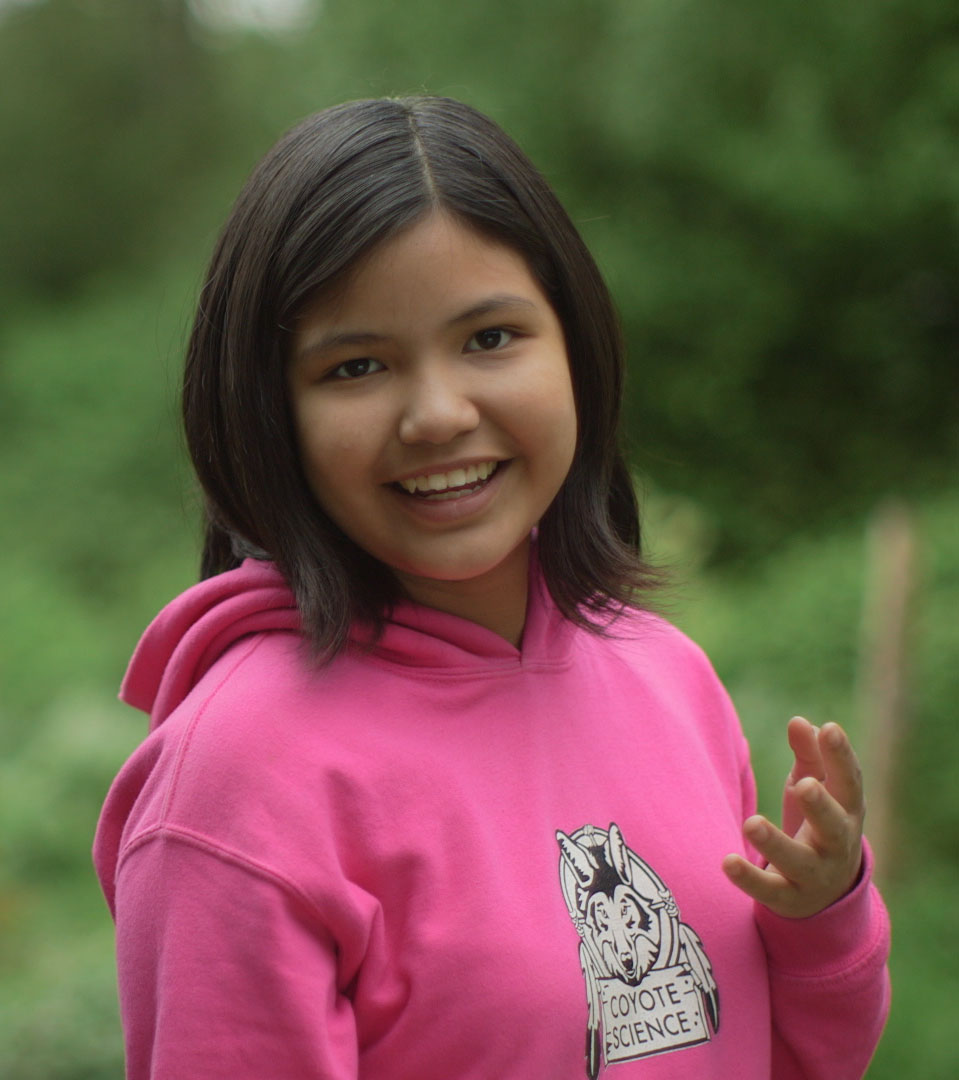 Aisha
Science Quester
Aisha has performed in films and in the theatre, and produces her own radio segment.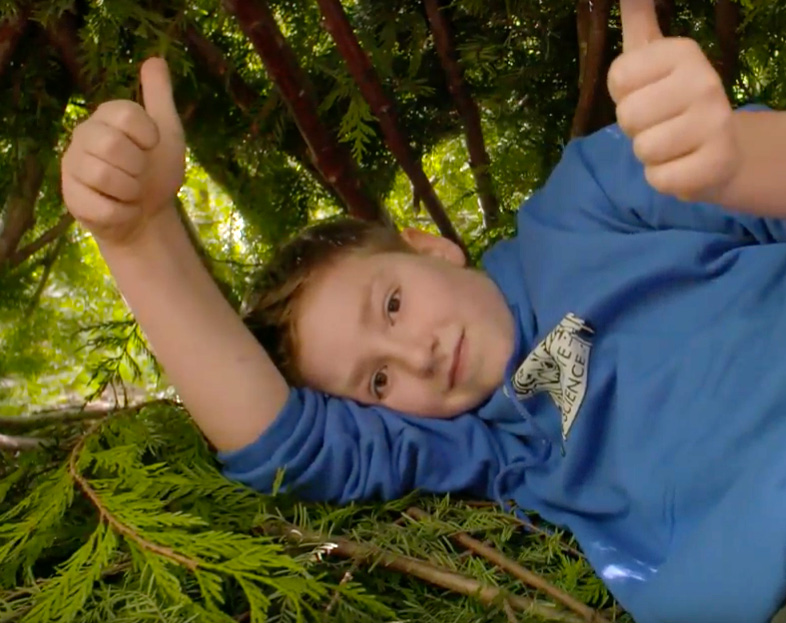 An'ostin
Science Quester
An'ostin loves basketball, making stop motion videos, gaming, and animals.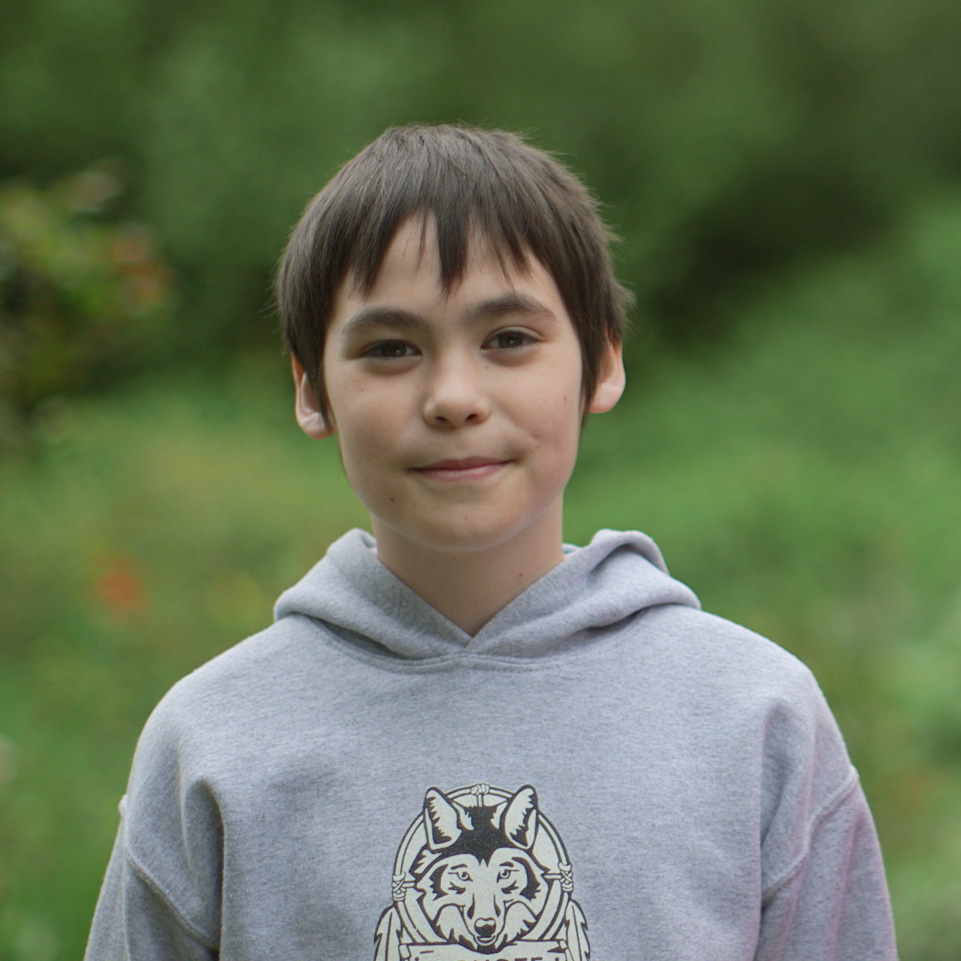 Christenaux (Crash)
Science Quester
Crash loves to play piano, sing, and he has a green belt in Kempo Karate.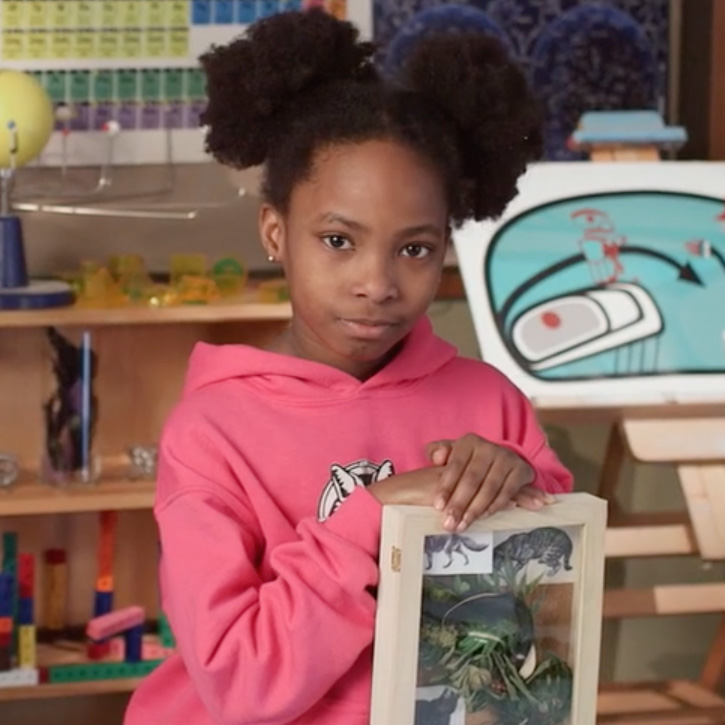 Fatima
Science Quester
Fatima likes video games, comics, dragons and animals, but not bugs.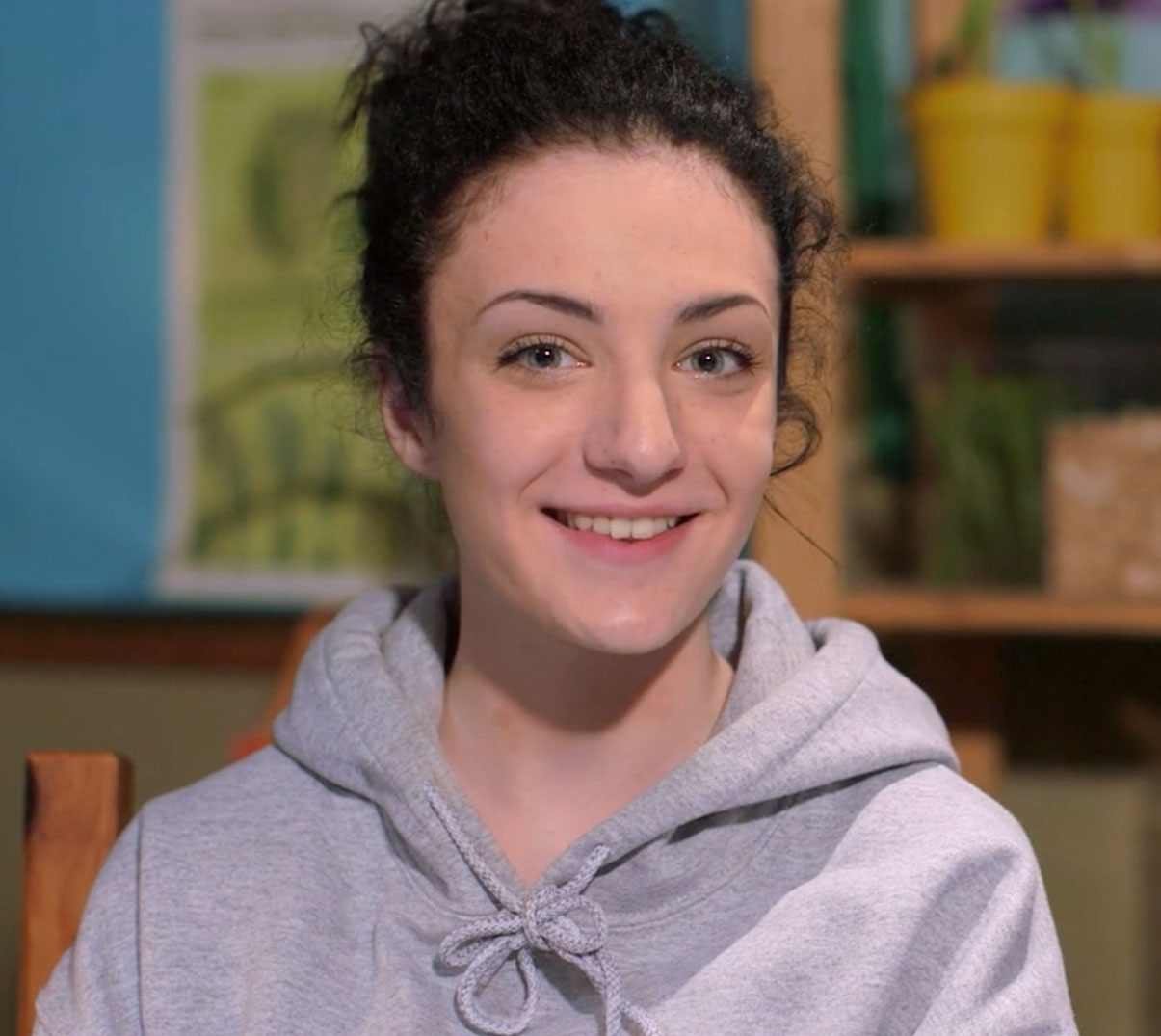 Jessica
Science Quester
Jessica enjoys the science of nature and plant's cells.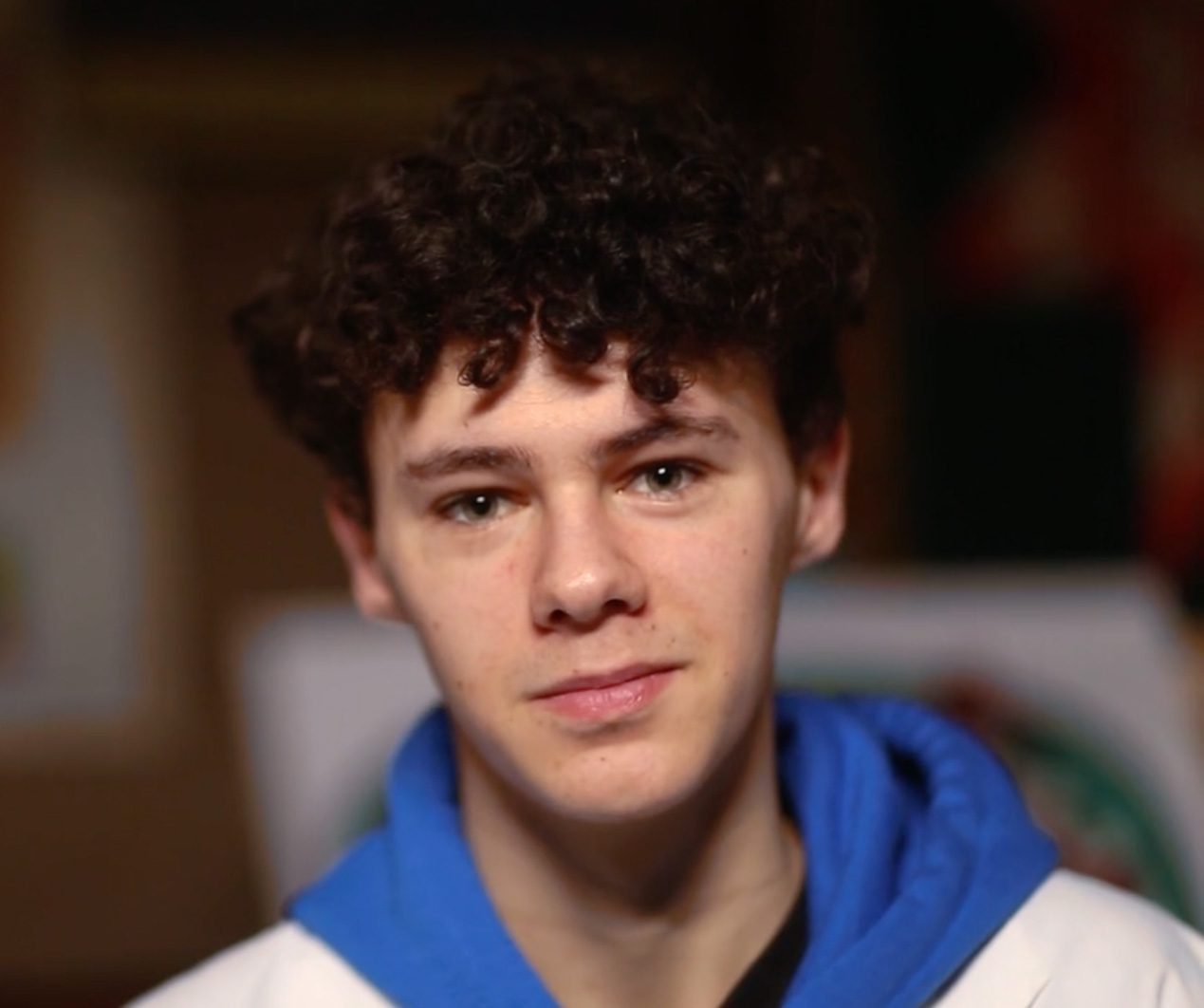 Johnny
Science Quester
Johnny loves that science is a way to get to know nature itself, and understand how our world works.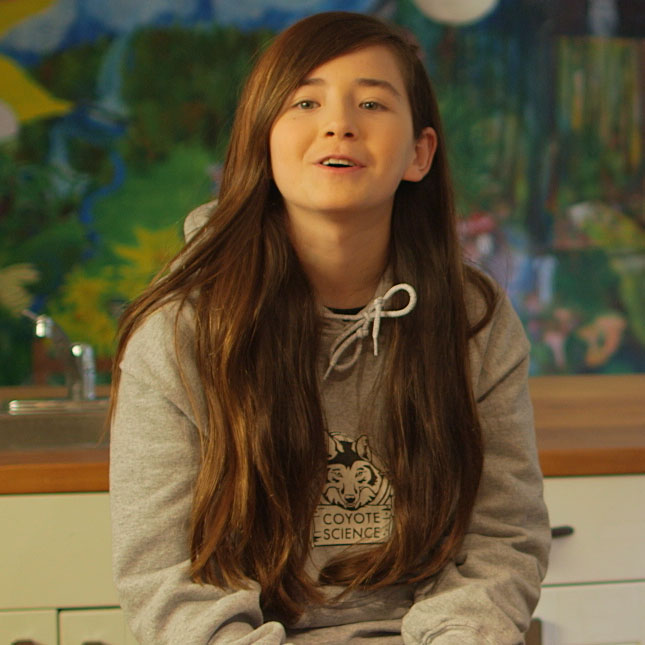 Leila
Science Quester
Leila likes to sing, play volleyball and learn about science.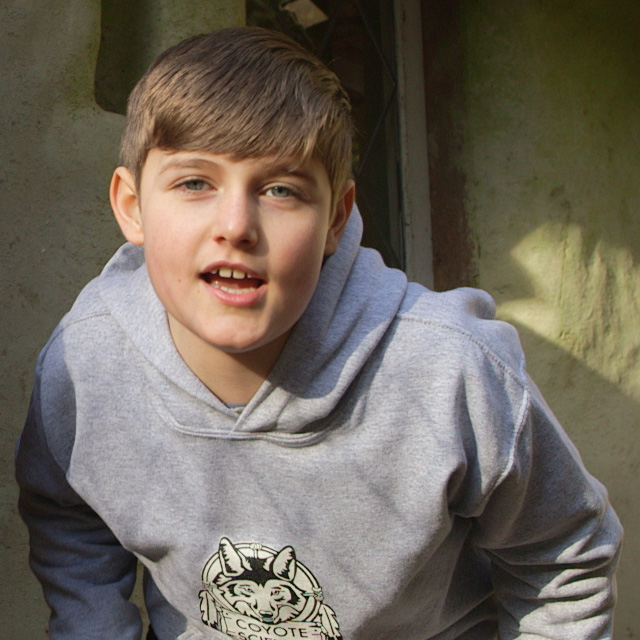 Mojave
Science Quester
Mojave loves science, knowledge and reading.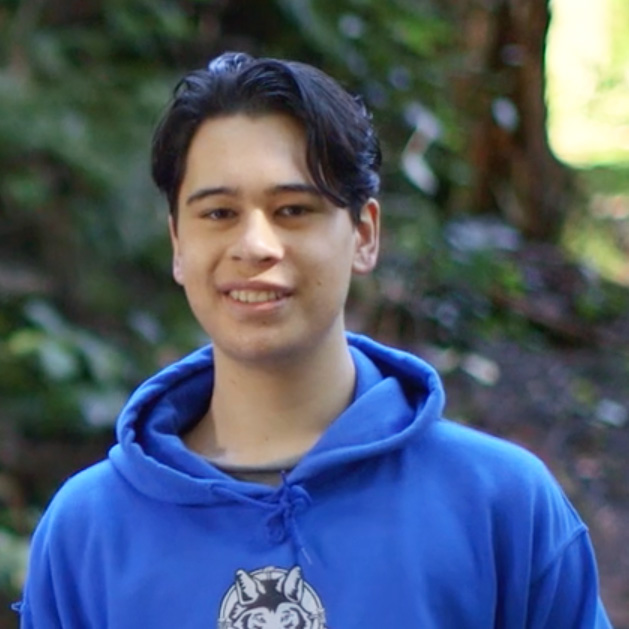 Tamaireia
Science Quester
Tamaireia is a musician (guitar and drums), songwriter, DJ and gamer.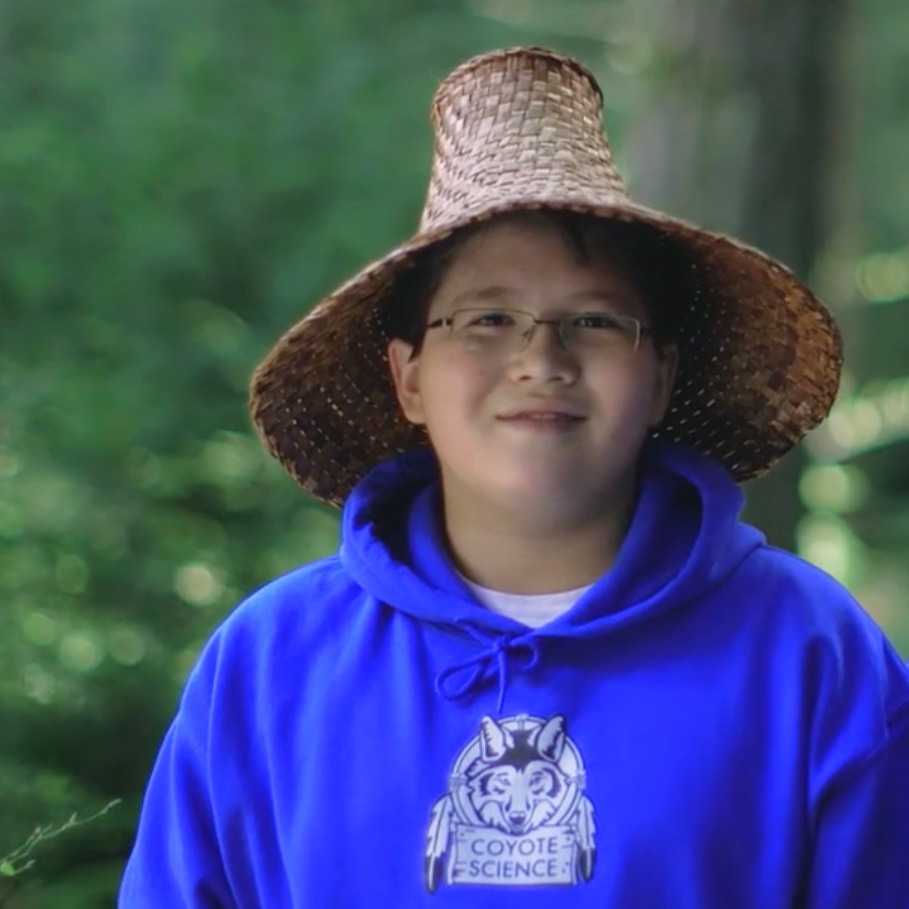 Tremaine
Science Quester
Tremaine loves sports, carving, gaming, and learning his Indigenous culture.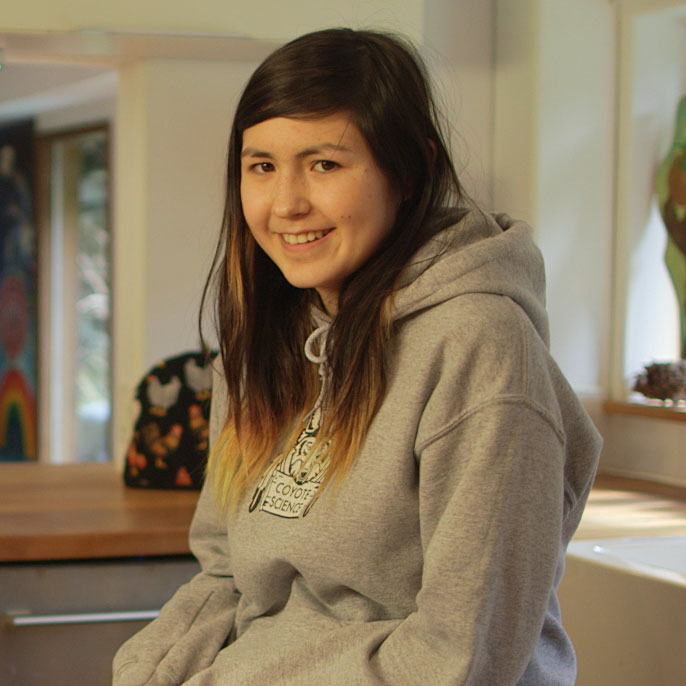 Willow
Science Quester
Willow enjoys graphic design, animation, and singing.