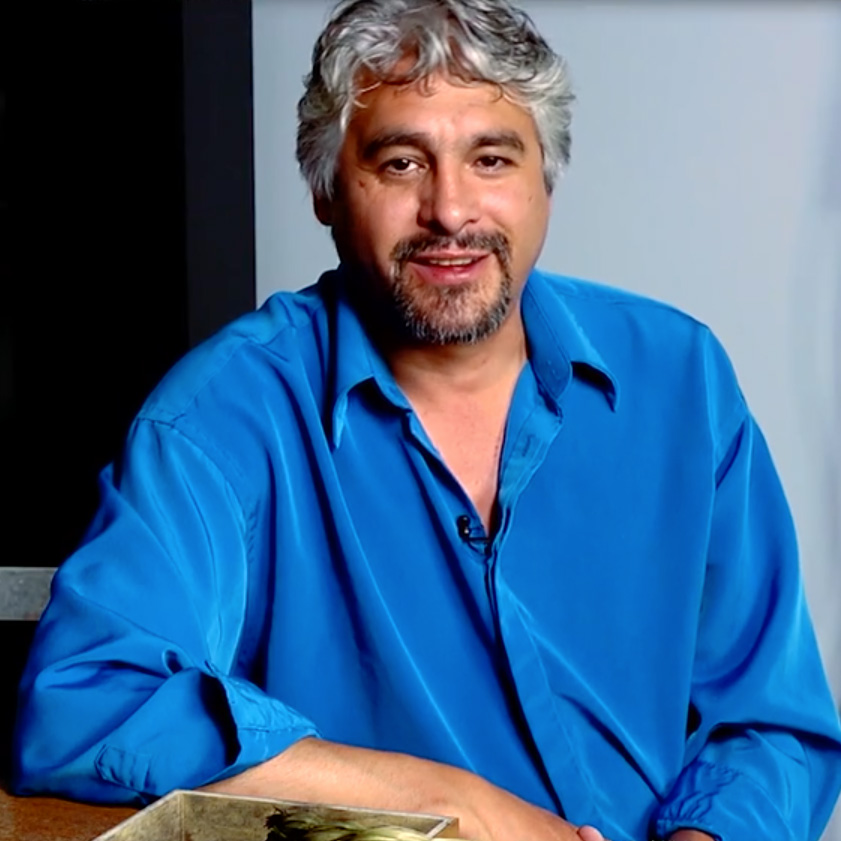 Dr. Robert Cardinal
Astronomer
Dr. Robert Cardinal
nilh kwthu Blackfoot astronomer ni yaayus suq'a Canadian Space Agency. nilh kwthu degree tu ni' Physics ni' utl' UBC. ni suwqtus yuselu comets, nilh hinatul kwthu skwish. 'i' suwqtus kwthu near-earth asteroid, siksika kwthu skwish nilh kwthu xwulmuw. ni thuytus kwthu telescopes and computers ts'ewut kwthu musteyuxw tatthut,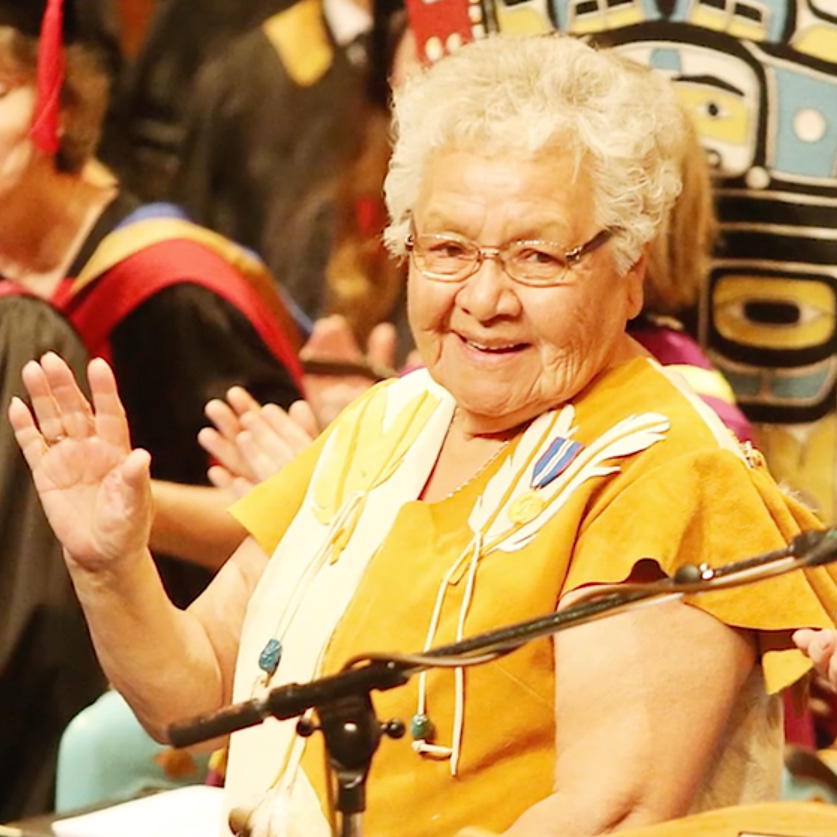 Dr. Ruby Dunstan
Chief
Dr. Ruby Dunstan
nilh lhu yuwanthutnamut ukw lhu hiwaqt utl Lytton First Nation. nilh ni lhxilush xunemut u kwthu musteyuxw tun ni u kwthu xwulmuxw tumuxw.ni unewx ukw thu yaays xutusum clear cut logging tun ni ukw stein valley,tumuxws utl Nlaka'pamux musteyuxw. qi'es ni xwupark. yaaystul kwthu Lytton First Nation and BC Parks. nilh pe residential school survivor,ni tsetsuwut thu musteyuxw yaays ukw former residential school.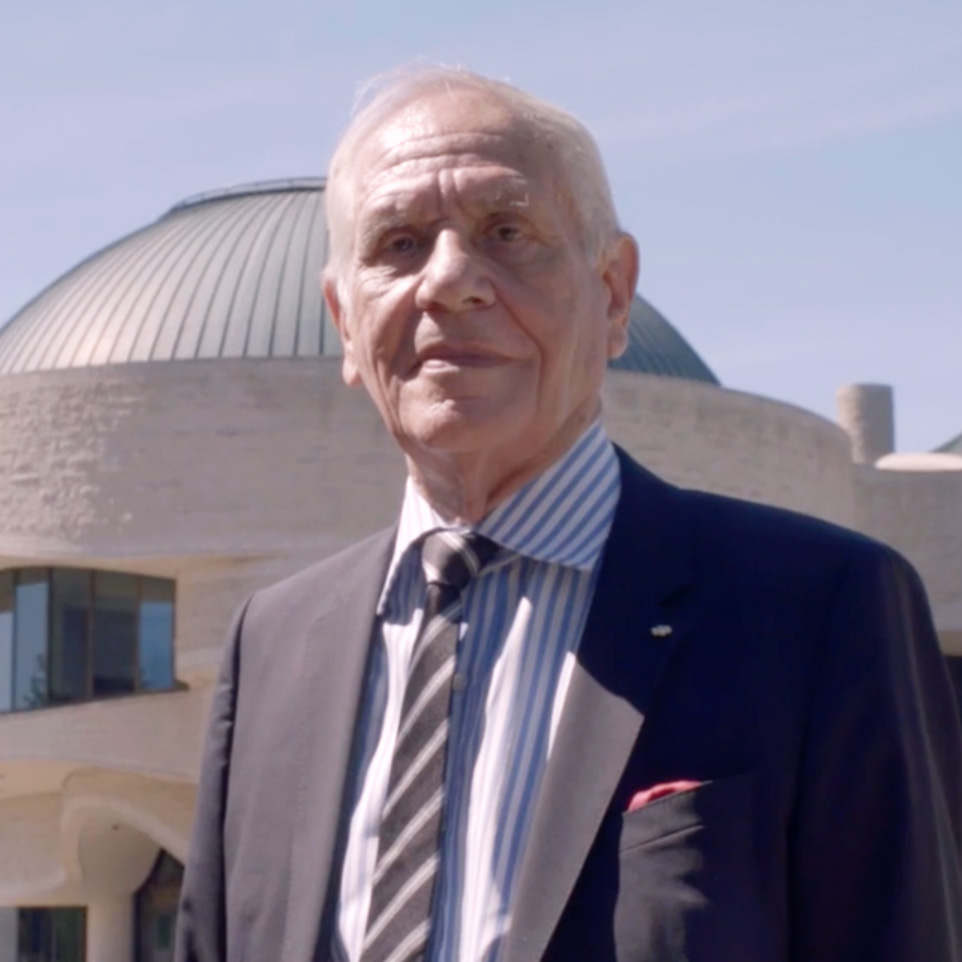 Douglas Cardinal
Architect
Douglas Cardinal
nilh uw stunuiwsBlackfoot ancestry tu Douglas Cardinal,nan 'uw' wulh qux lelums ni thuytum tu ni u kwthu tumuxw. Museum of Civilization in Ottawa and the Museum of the American Indian in Washington, DC thu sens utl lelums. nilh p'e' xwusiem ukw thu yaays ni thuytum ni atum kwthu aweards nem xwte thu siem including: 19 Honorary Doctorates, Gold Medals of Architecture in Canada and Russia, and Officer of the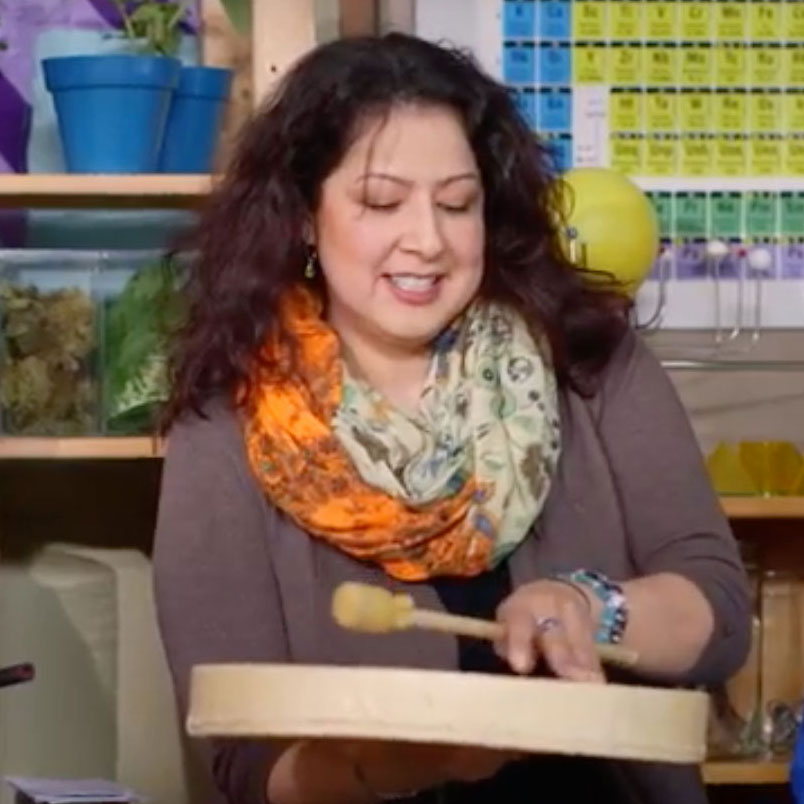 Sherryl Sewepagaham
Musician, educator
Sherryl Sewepagaham
nilh p'e' Cree-Dene composer thu sherrly, stilum skwoolstunuq 'i' award-winning vocalist. nilh p'e' iyus, nilh kwthu xwulmuxw 'i' Metis stilum 'i' qwuyulush, sxwiems u kwthu xwiems 'i' snuwuyulh u kwthu musteyuxw,ni thuythutus stli kws xwumusic therapist 'i' kwunatul kwthuaward-winning Aboriginal music group, Asani.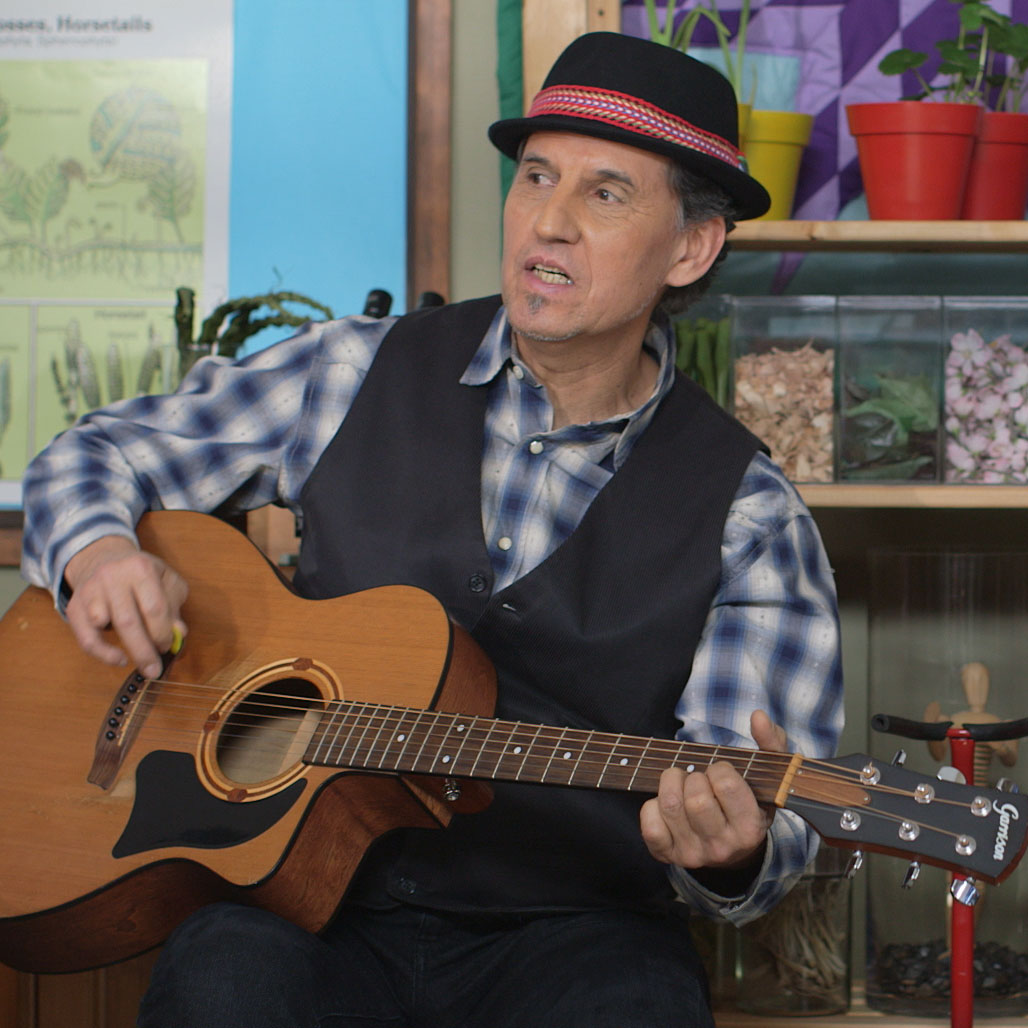 Gregory Coyes
musician, TV producer
Gregory Coyes
nilh p'e' Metis musician, scientist, actor and producer. nilh kwthu degree utl' Yale University 'i' nan 'uw' qux television series tun ni ukwthu shiyumtun(sash!).stl'i' kws thuyt thu shlelh tsewut kwthu musteyuxw. nilh skwoolstunuq ukw video production hiwalum ukw guitar 'i' iyus ukw yeysulu memunu.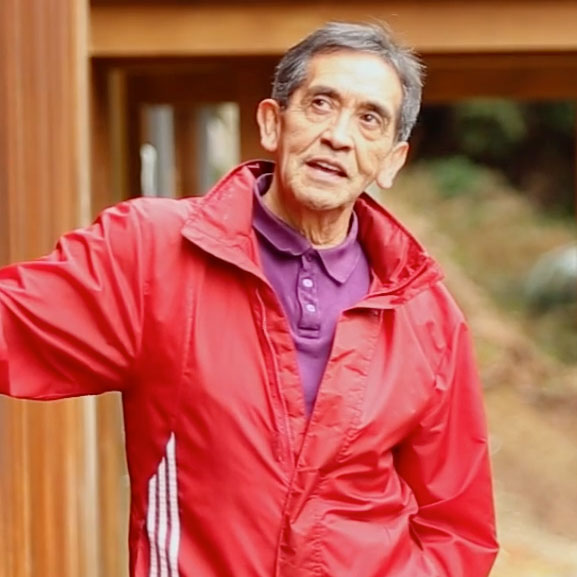 Chief Calvin Craigan
Chief
Chief Calvin Craigan
nilh pe hiwaqt thu Calvin Craigan tun n utl' shíshálh Nation.nilh xwu uy yaayus tuni u kwthu tumuxw ni xwu siem. ni qatum ukw hiwaqt nilh ni siem ukw thu tumuxw nilh kwthu tsuwtun tsetsuwut swes musteyuxw uw yath.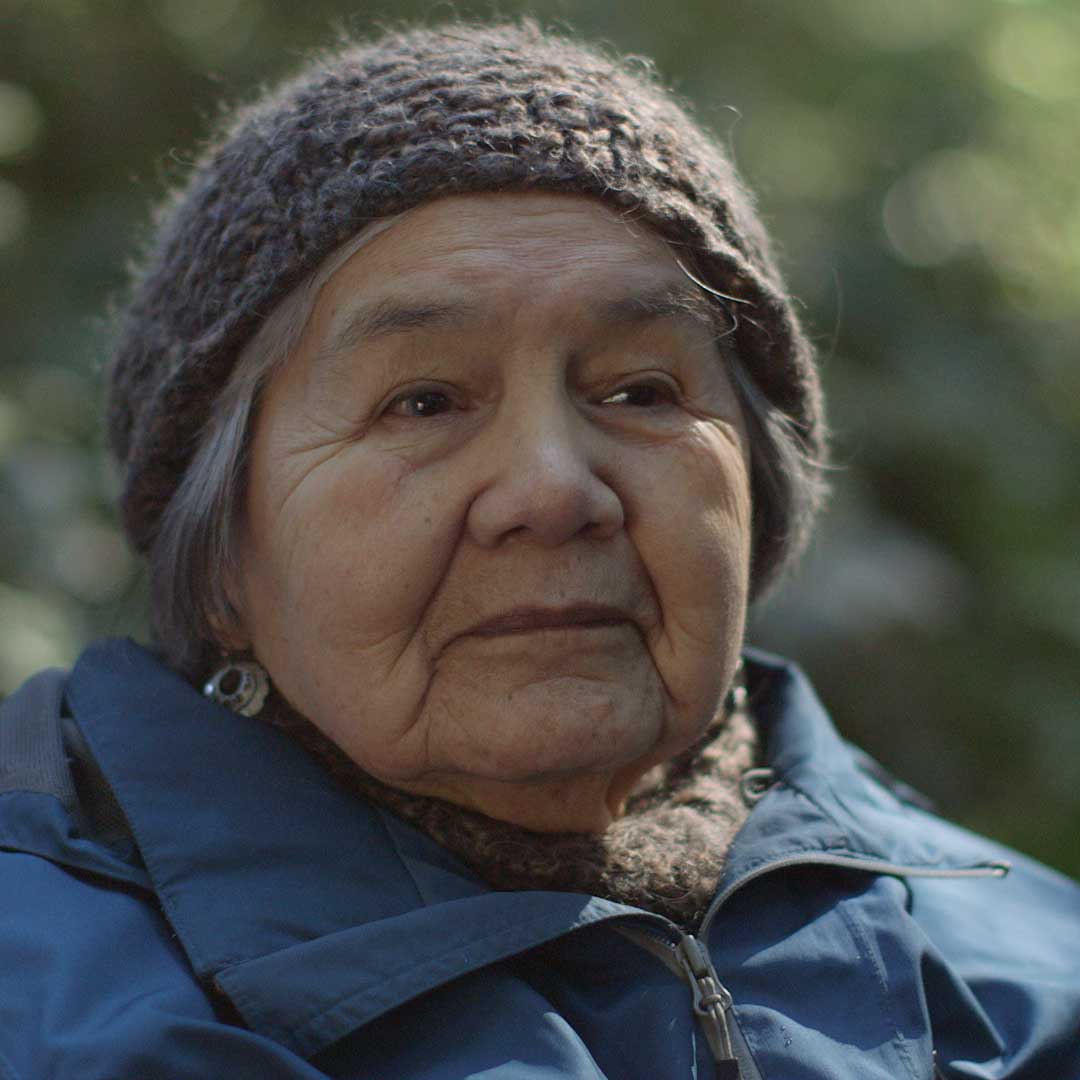 Xwu'p'a'lich Barbara Higgins
seluxw utl shishalh
Xwu'p'a'lich Barbara Higgins
nan uw siem thu Xwu'p'a'lich. 65 silanums ni u kwthu sxiwems . thu Rememberer thu skwish ni utl th silusulh,ni kwunetus thu syuwen u kwthu musteyuxw. yath ne, imushnetun yaays suq'a thu musteyuxw qwaqwul u kwthu snuwuyulh.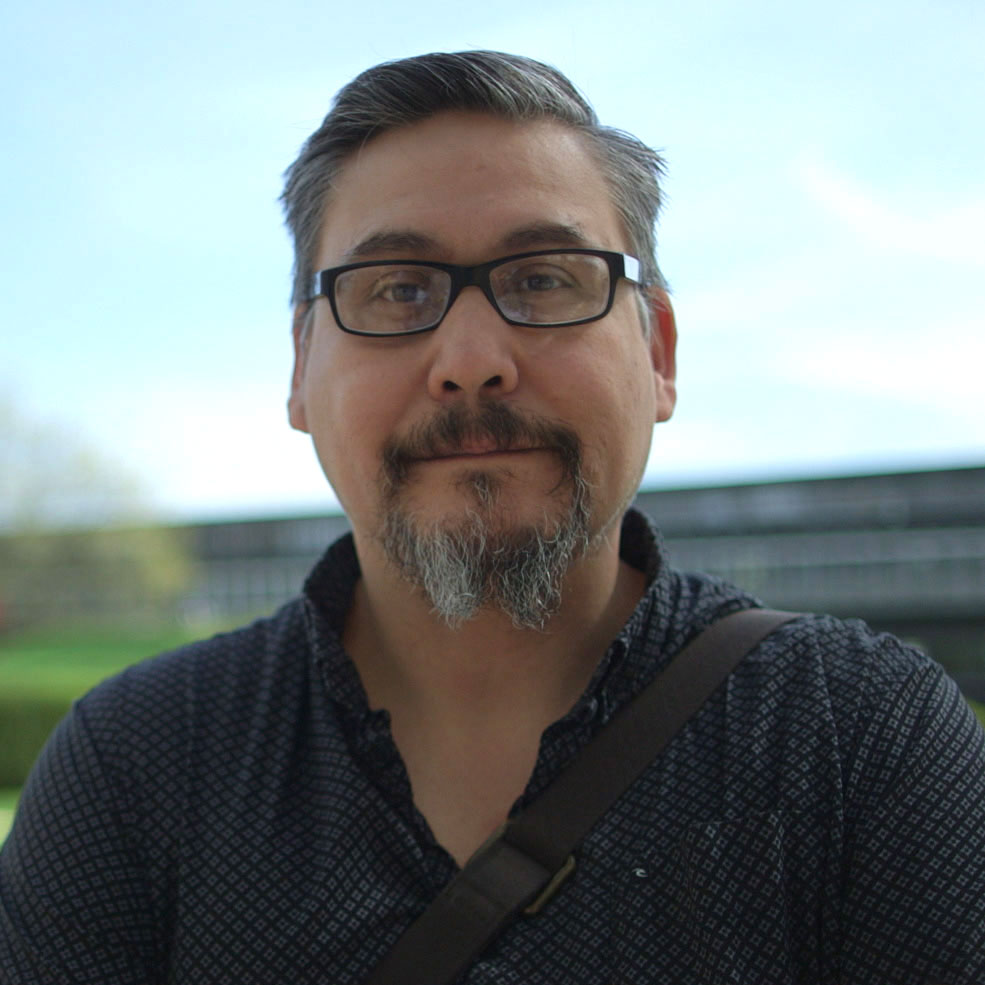 Dr. Rudy Reimer
Archaeologist
Dr. Rudy Reimer
ni' utl Skwxwu7mesh thu Dr. Reimer nilh p'e' Archaeologist Uxwumixw (Squamish Nation) nilh tun ni' thu APTN series, Wild Archaeology.nilh kwthu skwoolstunuq tun ni' Fraser University 'i' nilh kwwthu hiwaqt' in Indigenous-led archaeology tun ni' Canada. ni hakwushus thu xwulmuxw snuwuyulh tun ni ukwthu yaays ni ya imush.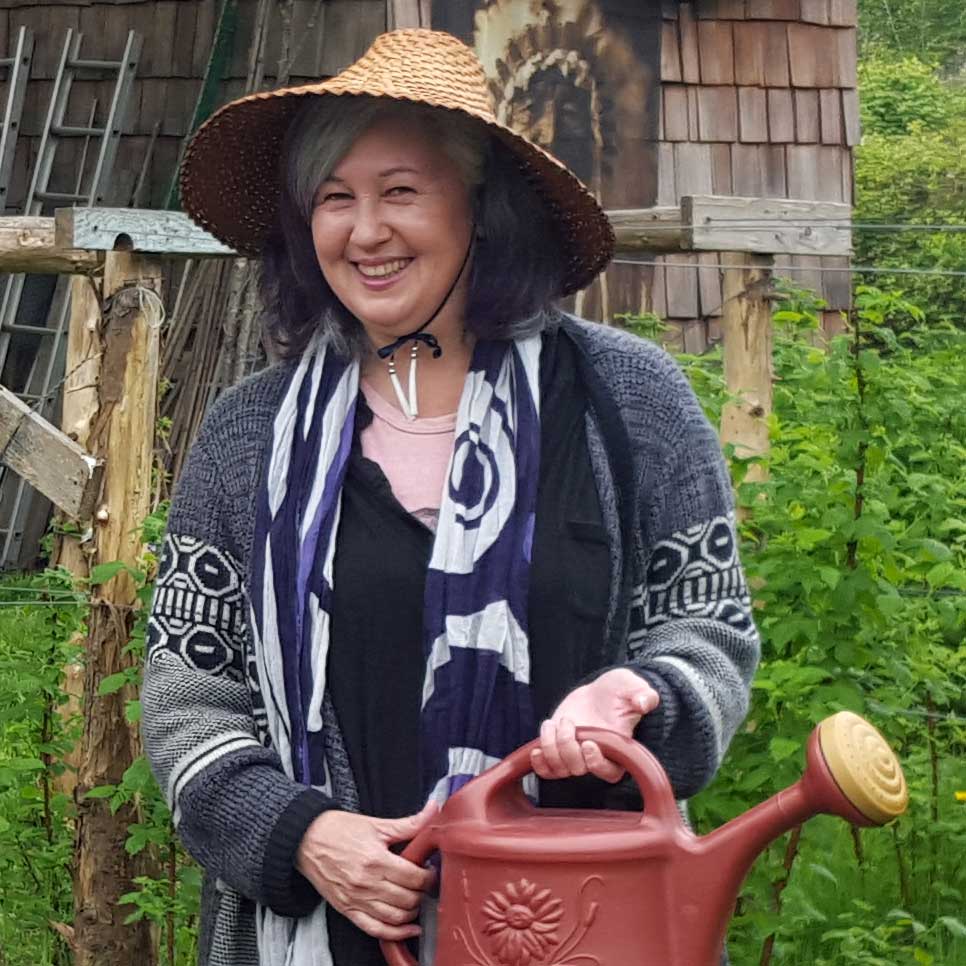 Cease Wyss
Ethnobotanist
Cease Wyss
nilh p'e' Cease Wyss T'uy'tanat tun ni utl' Skwxw'u7mesh nilhkwthu ethnobotanist, nilh kwthu artist, 'i' educator nilh ni yaays kwunatulut thu mustyuxw lumpstunuq ukwthu sulhtun tu ni ukwthu tumuxw .nilh thu siems utl Raven and Hummingbird Tea Co suq'a' lhu muna, Senaqwila. 'i' nilh p'e' kw silu!